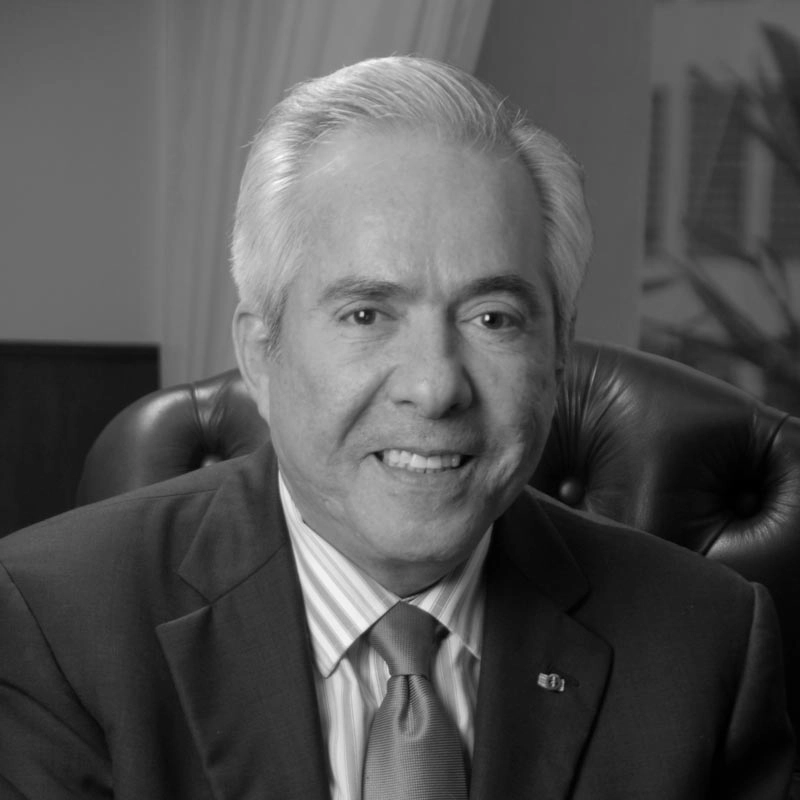 We educate future alumni to become marketable, skilled, and progressive leaders who are socially responsible and uphold ethical business standards.
Dr. Oscar Belloso Medina
Chancellor & Founder
Are you ready to start today?
Supercharge your future with a degree from URBE University. We work closely with you to ensure you are well-informed throughout your application process. Start your application today, or explore our programs to learn more about what we have to offer.