Welcome to URBE University
Explore our undergraduate and graduate programs in business, communications, education and more.
Our Mission
URBE University provides students opportunities to become professional and competent in careers that lead towards employment in a dynamic global labor workforce.
Latest News
From our blog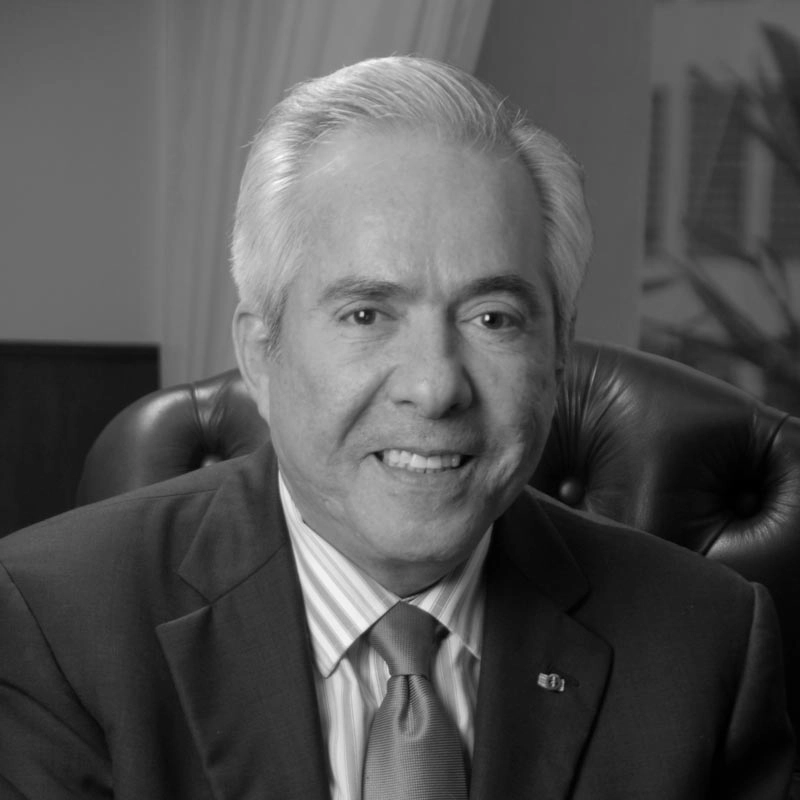 We educate future alumni to become marketable, skilled, and progressive leaders who are socially responsible and uphold ethical business standards.
Dr. Oscar Belloso Medina
Chancellor & Founder
Are you ready to start today?
Supercharge your future with a degree from URBE University. We work closely with you to ensure you are well-informed throughout your application process. Start your application today, or explore our programs to learn more about what we have to offer.