MASTERS DEGREE IN BUSINESS ADMINISTRATION
Written by Abel Guerra · July 06, 2023 · 3 min read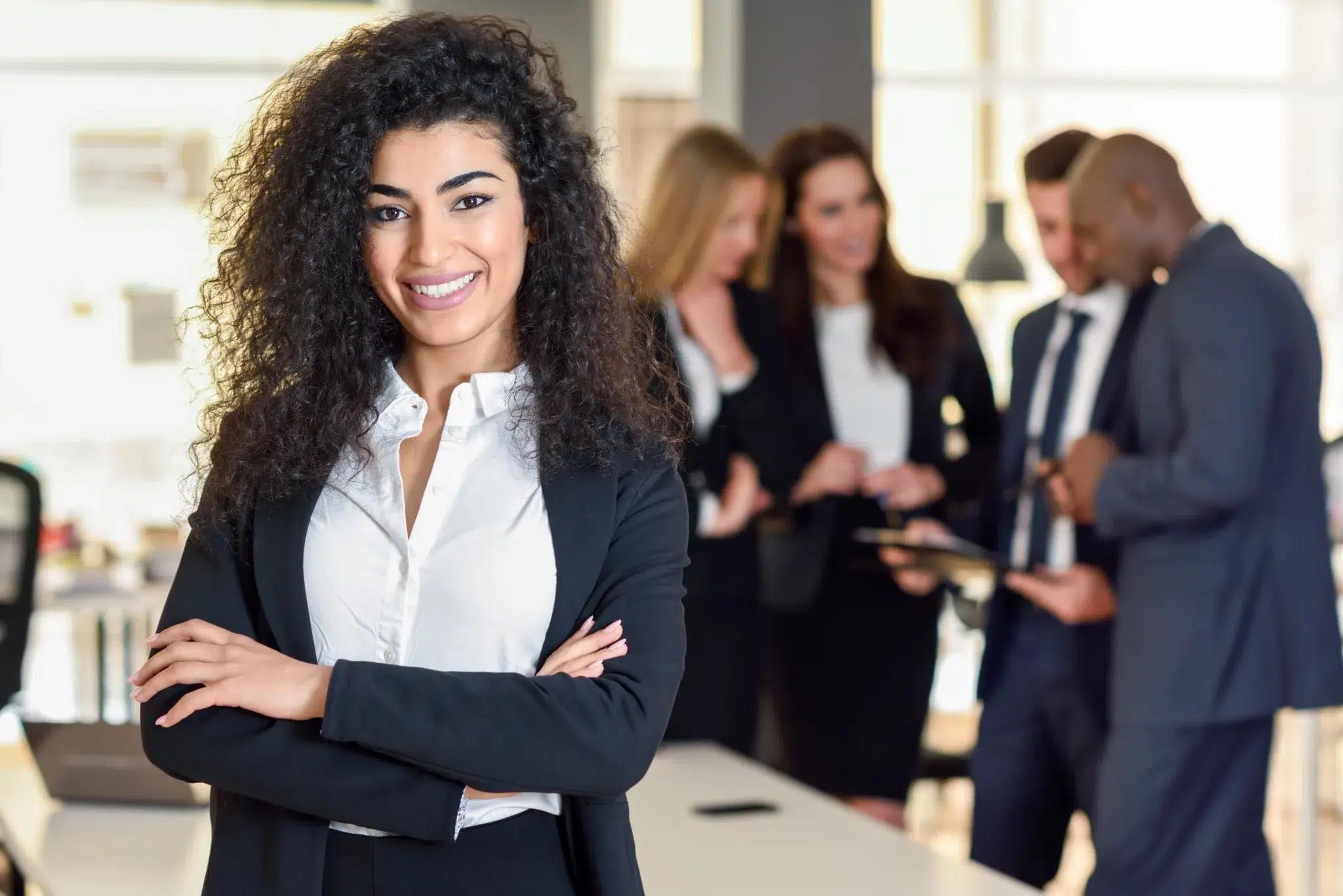 A MASTERS DEGREE IN BUSINESS ADMINISTRATION (MBA) CAN PROVIDE YOU WITH THE NECESSARY SKILLS AND KNOWLEDGE TO SUCCEED IN TODAY'S HIGHLY COMPETITIVE BUSINESS WORLD. IN THIS ARTICLE, WE WILL DISCUSS HOW AN MBA CAN HELP YOU IMPROVE YOUR FUTURE AND ACHIEVE YOUR CAREER GOALS.
1. ADVANCED KNOWLEDGE AND SKILLS
One of the main benefits of pursuing an MBA is that it provides students with advanced knowledge and skills in business and management. The MBA curriculum covers a wide range of business topics, including finance, marketing, economics, strategy, and leadership. This comprehensive education allows MBA graduates to have a better understanding of how businesses operate and how they can be managed effectively.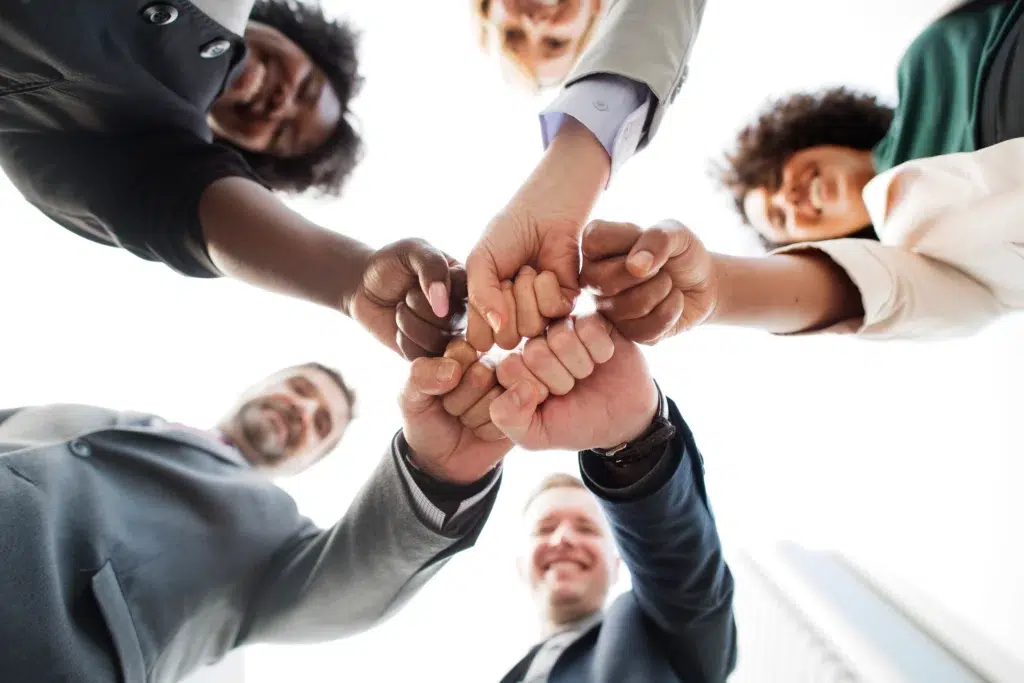 A Masters degree in Business Administration program is not just about learning in the classroom, it also provides students with numerous networking opportunities. MBA programs attract individuals from various backgrounds and industries, providing students with the chanc e to meet and connect with a diverse group of individuals. These connections can lead to career opportunities and help students expand their professional network.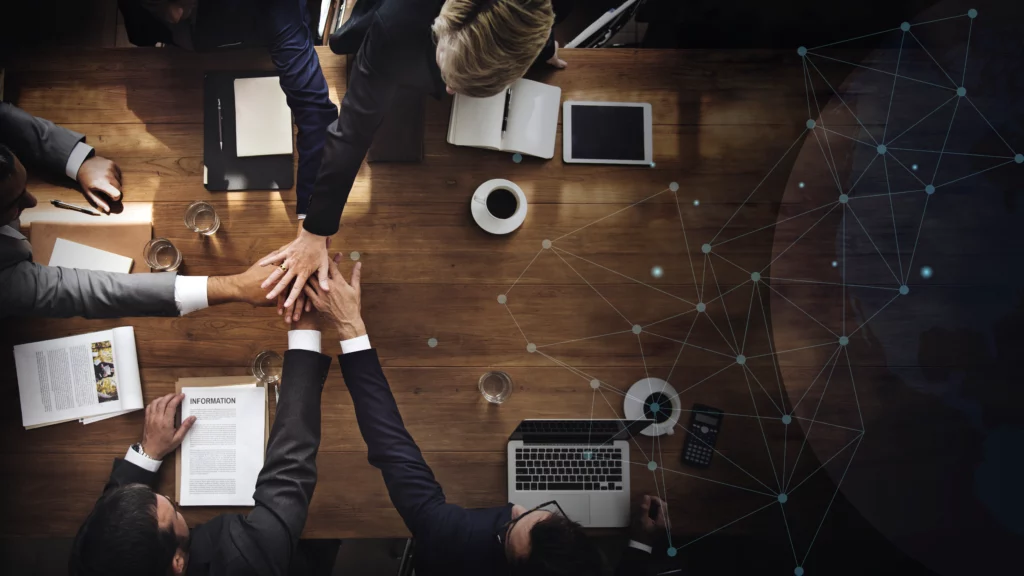 One of the biggest benefits of obtaining an MBA is the potential for career advancement. An MBA degree can open doors to higher-level positions and increased salary potential. Many companies have a preference for hiring individuals with an MBA degree, and some may even require it for certain senior-level roles. Additionally, an MBA can increase an individual's marketability and competitiveness in the job market.
Leadership is an important aspect of business, and an MBA program can help students develop their leadership skills. MBA courses often focus on leadership theory, and students have the opportunity to apply what they have learned in real-world situations through group projects and case studies. These hands-on experiences can help students develop their leadership skills and prepare them for leadership roles in the future.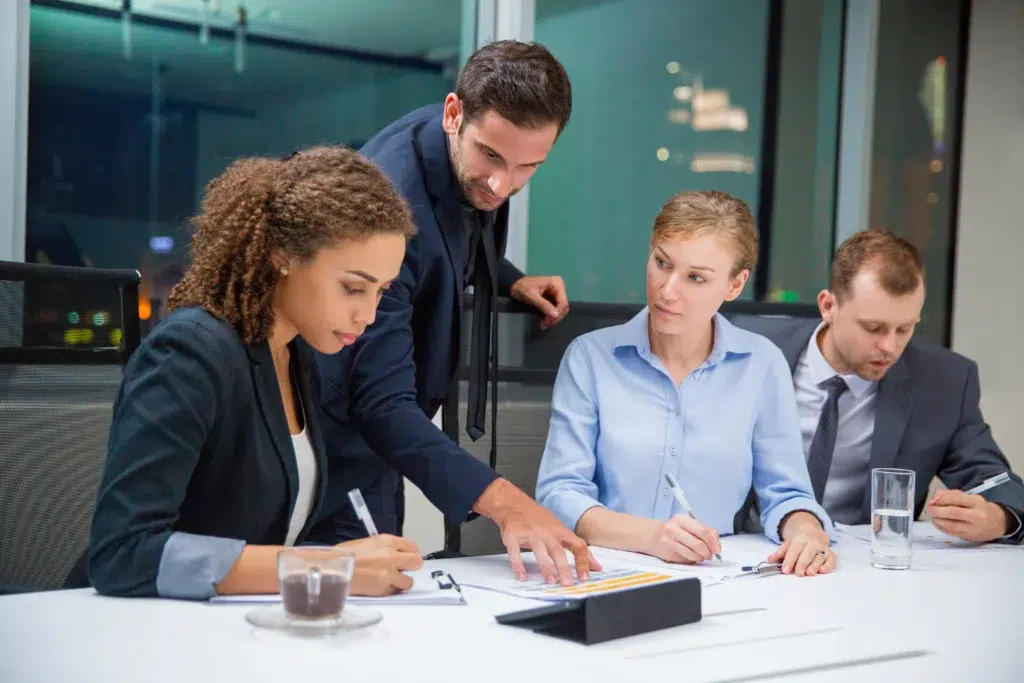 A Masters degree in Business Administration program can also provide students with the knowledge and skills needed to start their own business. MBA courses cover various aspects of entrepreneurship, including market analysis, business planning, and financial management. Graduates of MBA programs are often better equipped to turn their business ideas into reality and succeed as entrepreneurs.
Many Masters degree in Business Administration programs offer students the opportunity to study abroad or participate in international business programs. This international exposure can help students gain a global perspective on business and understand how to operate in a global market. It also provides students with the opportunity to expand their network and make valuable connections with individuals from around the world.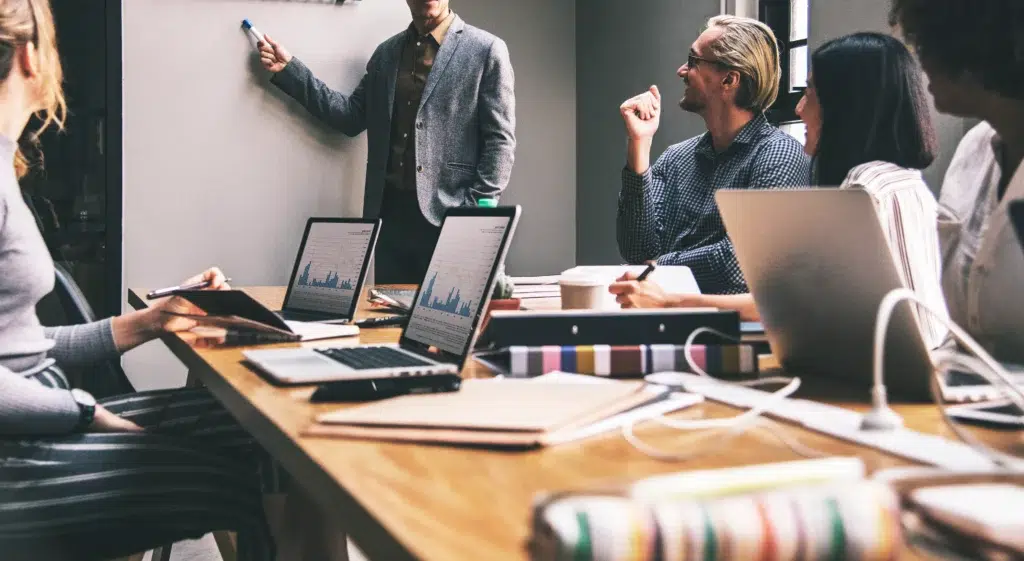 Many Masters degree in Business Administration programs offer flexible scheduling options, such as part-time or online programs. This flexibility makes it possible for individuals who are already working to pursue an MBA while still maintaining their job. This can be especially beneficial for those who are looking to advance their careers but are unable to leave their current job.
In conclusion, an MBA degree can provide individuals with the skills, knowledge, and network needed to succeed in the business world. Pursuing an MBA can lead to career advancement, improved leadership skills, and the opportunity to start a business. With the flexibility offered by many MBA programs, individuals can pursue an MBA while still working and achieving their career goals. If you are looking to take your career to the next level, an MBA might be the right choice for you.
We at URBE University have multiple scholarship options and we also offer the first class for free, for more information on the best Masters degree in Business Administration (MBA) programs, visit us at: https://urbe.university/